Welcome to Alum Creek Garden Buildings!

   Thank you for your interest in our Wooden Buildings. Alum Creek Garden Buildings is a local family owned and operated business with a tradition of Quality & Service.The business has sold and installed Sheds in Central Ohio from the Morse Road Shop Since 1984. Our Mission has not changed since we started, Build a Quality building at a fair price.Our Staff has a combined experience of over 40 Years. We look forward to serving you!

Professional Delivery & Installation Included with Every Building!

              We are fully Insured! We do NOT sell kits.

We always have a stock of buildings ready

for delivery which can be seen on our

Alum Creek Garden Buildings

                ALUMCREEKSHEDS.COM

           3451 Morse Rd.Columbus, Ohio

                  Phone: (614)395-4017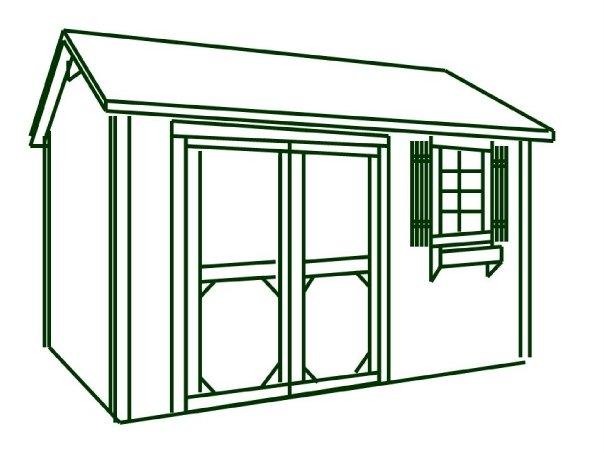 Testimonials -Just had the Grand Barn built today and it is beautiful and Jonathon did a fabulous job. I would recommend him to anyone interested in building an outdoor building. -F.K. Columbus Ohio-

Give Us a Call Today!

(614)395-4017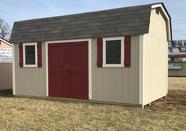 The Gable         Grand Barn       The Barn          Cabins